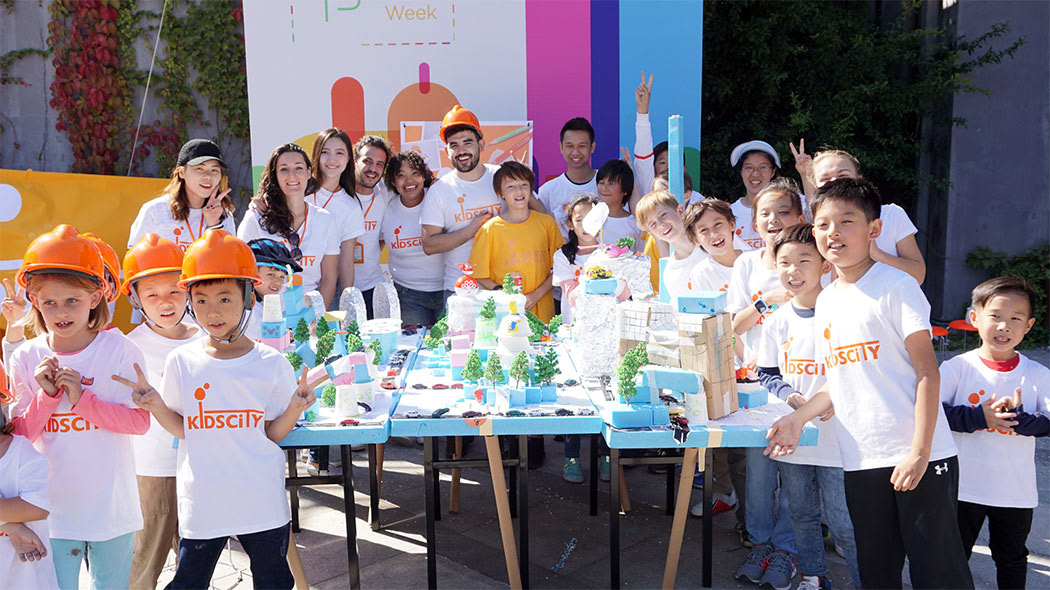 It's always inspiring to observe how children approach the world,
ArkA
believes that the process to learn from them should never be forgotten.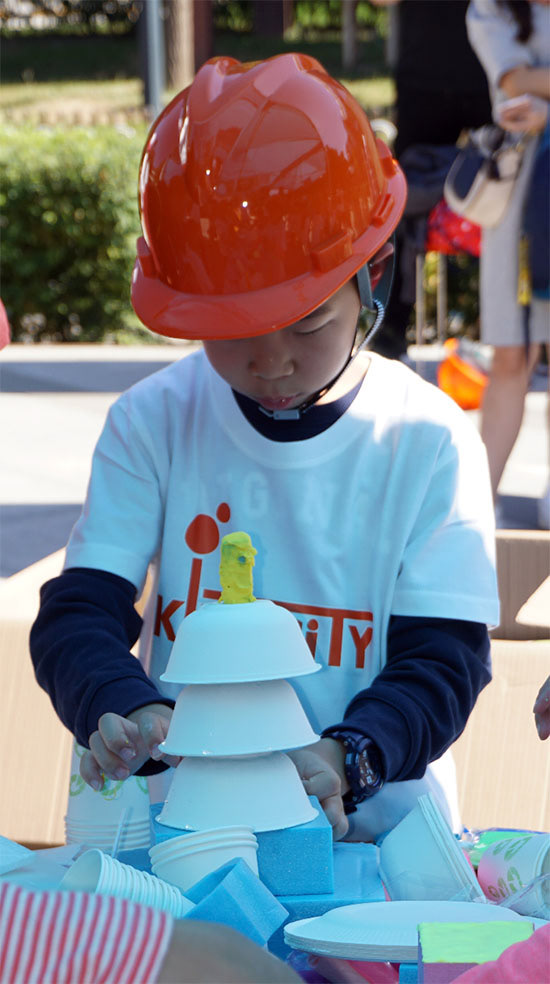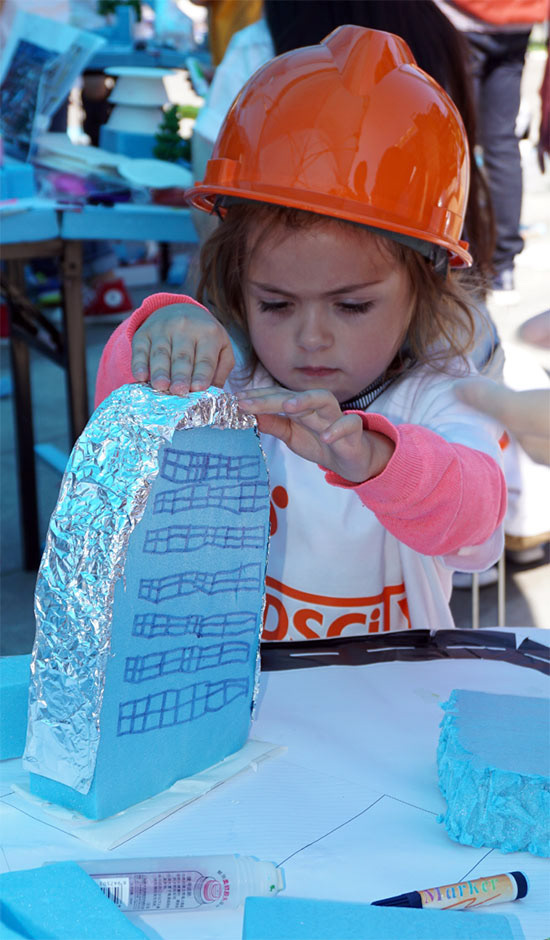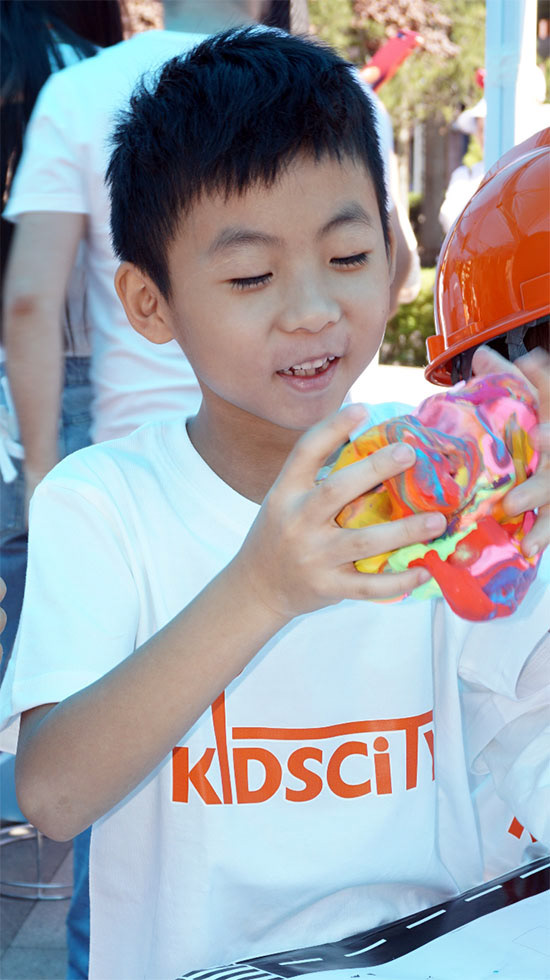 Part of
ArkA
design team on October 1st in National Days, worked hard together with designers, parents and more than 20 boys and girls aged between five and ten building a big, messy and colorful model of Beijing.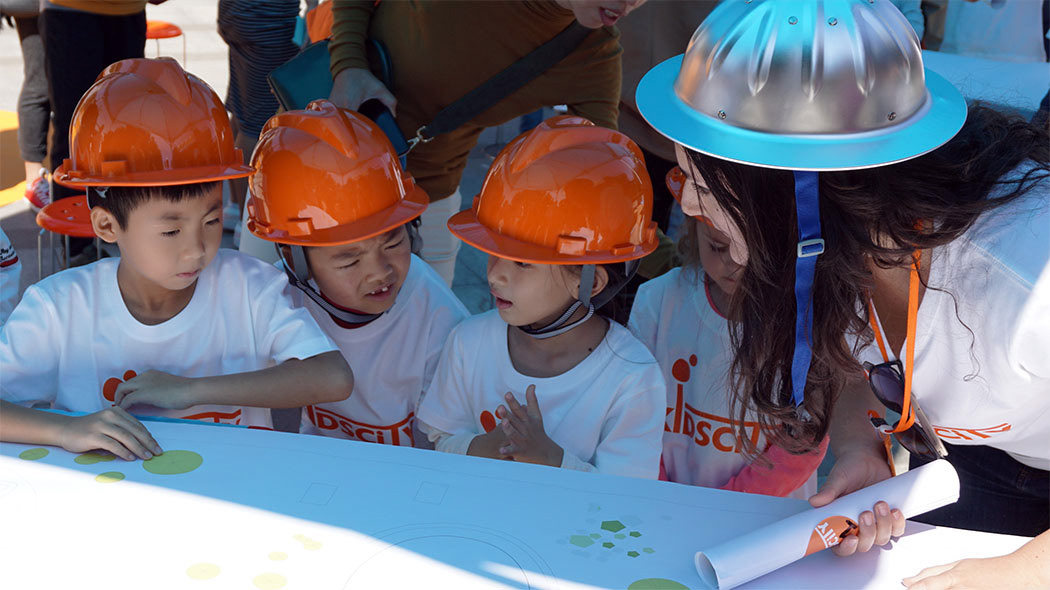 KiDS CiTY organizers want to inspire and empower the next generation of thinkers and city-makers, our kids. Hoping to introduce children to architecture and excite curiosity about about their own cities in order to build the foundation of their own judgements.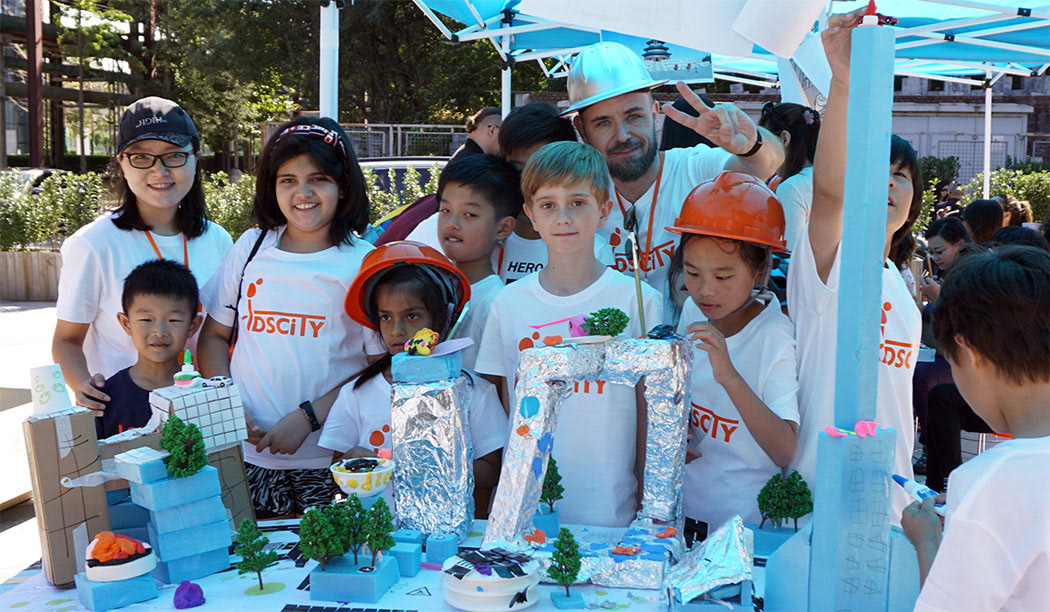 It has been an amazing experience watching how children fulfill the city with trees colors and funny tricks. Their way to see the city is much more about feelings and emotions rather than functions and logic.Let them free to act develop their sense of decision-making as well their imagination. Children have less fear of mistakes, this extraordinary power leads their creativity far more unconstrained than adults.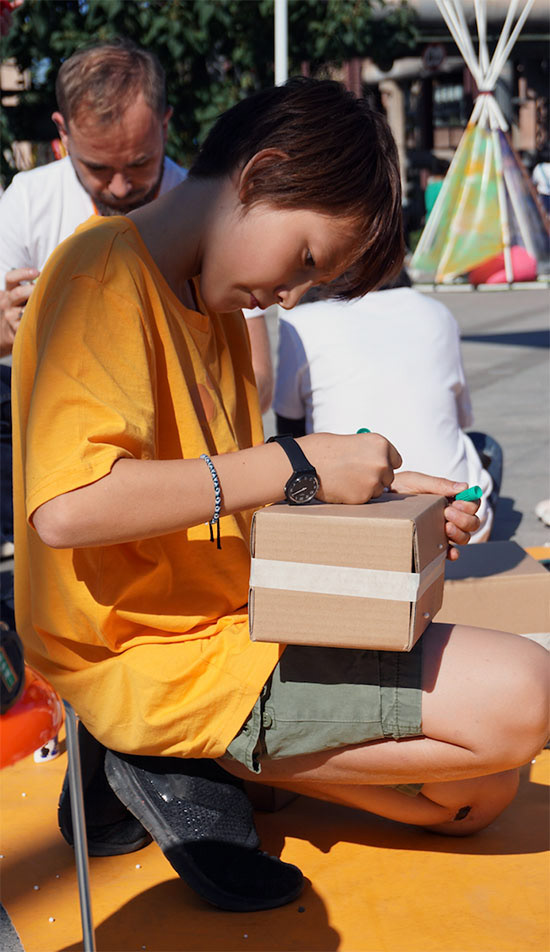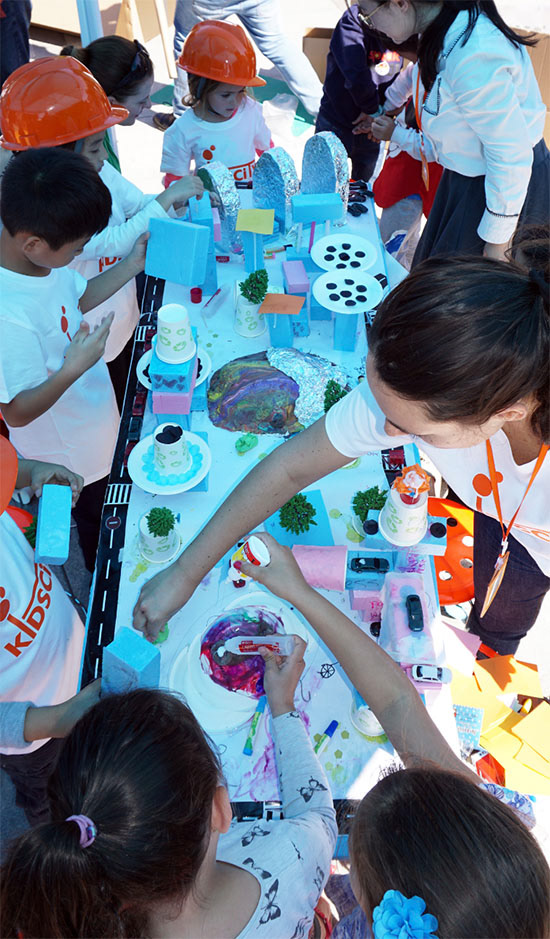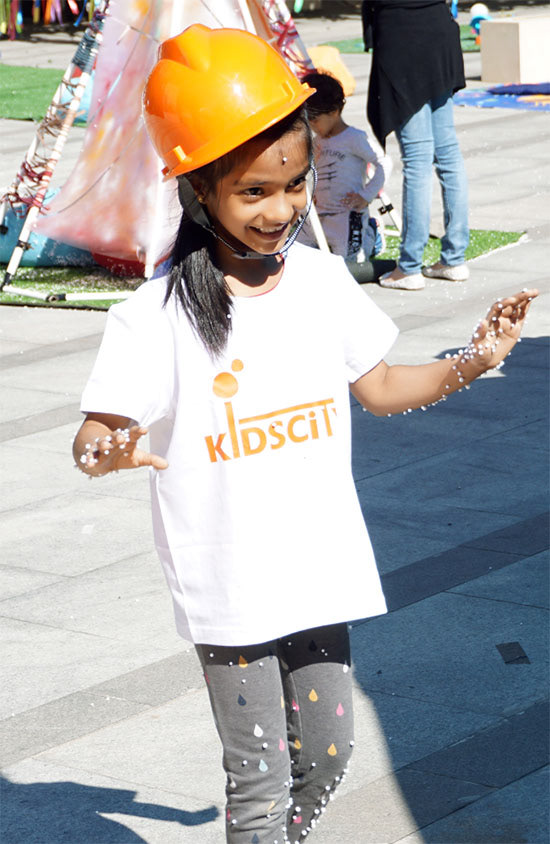 The main purpose was not to teach them but to help them to express their own ideas without any prejudice. Under the guidance of professional volunteers, the children completed their own design just with glue, paper, cardboard, colors, clay and all their own thoughts.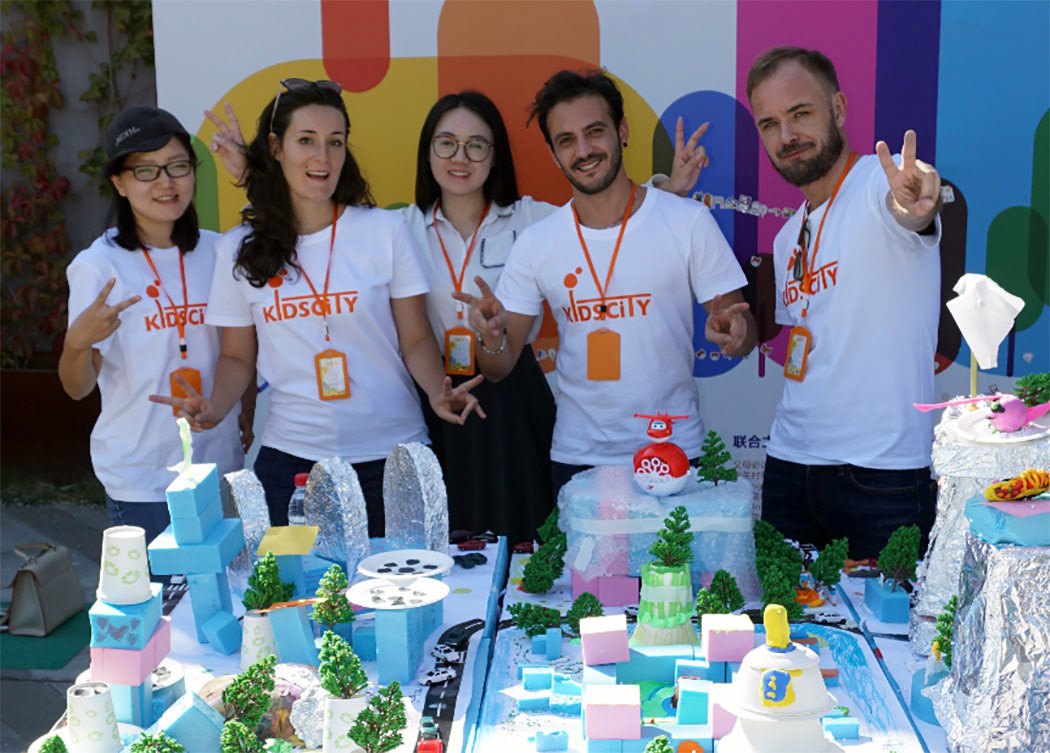 Michele Lanari,
ArkA
CEO, together with architect and designer volunteers (Giada Leo, Abby Cui Ying, Yiyi Hu Yiyin and Stefano Camedda) to help the children complete a surprising and inspiring new imagine of Beijing.