We live in a world where things are designed and made by adults. In their creation, they tend to think more about how to improve the lives of adults. One big mistake is to think that we need to do everything for the children, thus restricting them from doing even simple tasks like turning on lights and opening doors. What if we let the children be free to develop their abilities by themselves?
That is why in

ArkA

, we make everything fit for both adults and children. Our design is inspired by the interactive skills to develop human freedom, and build a convenient world for adults and also friendly and safe for children, which has inspired us to design the

ArkA Doors

.
PRINCIPAL CHARACTERISTICS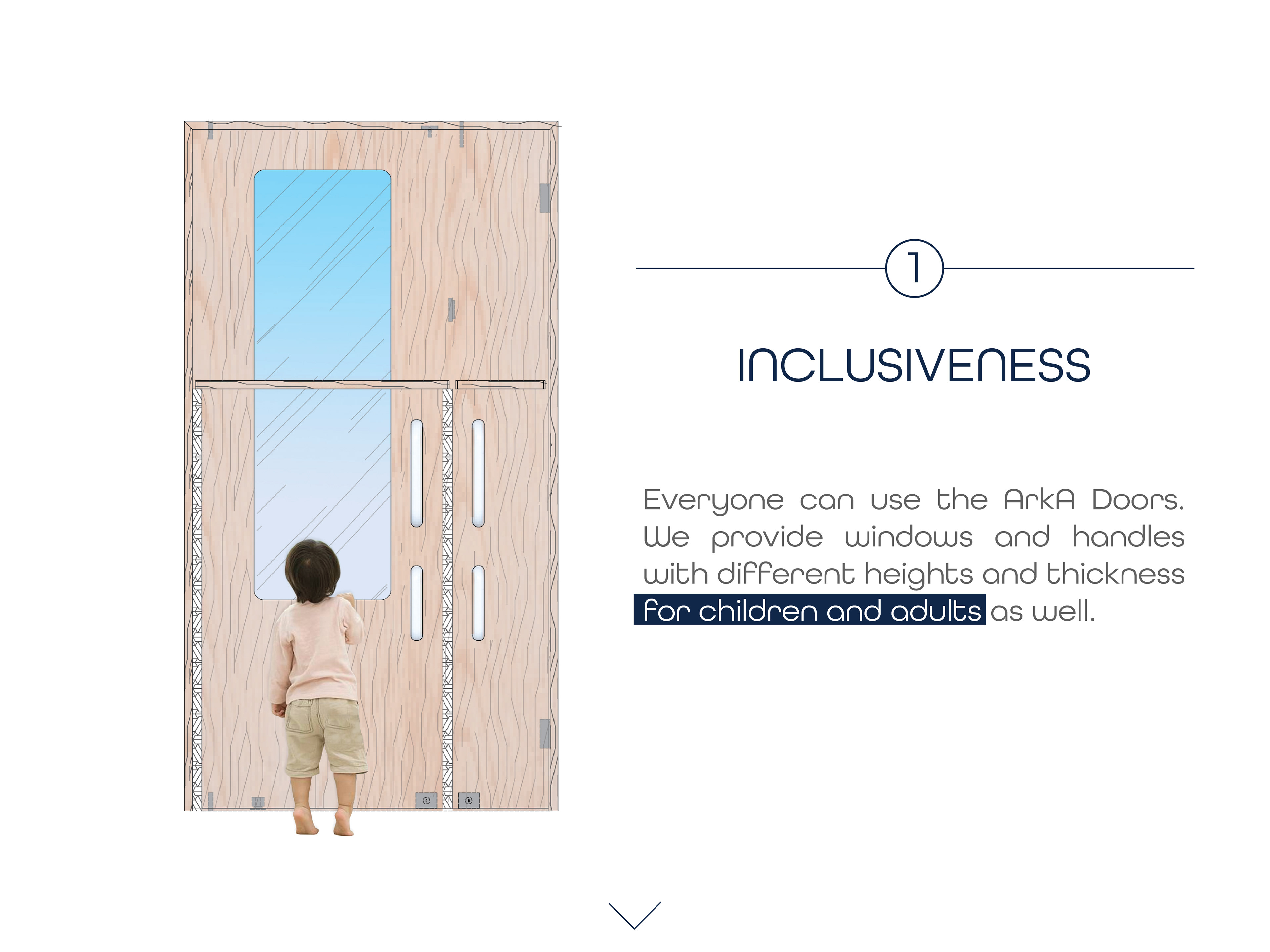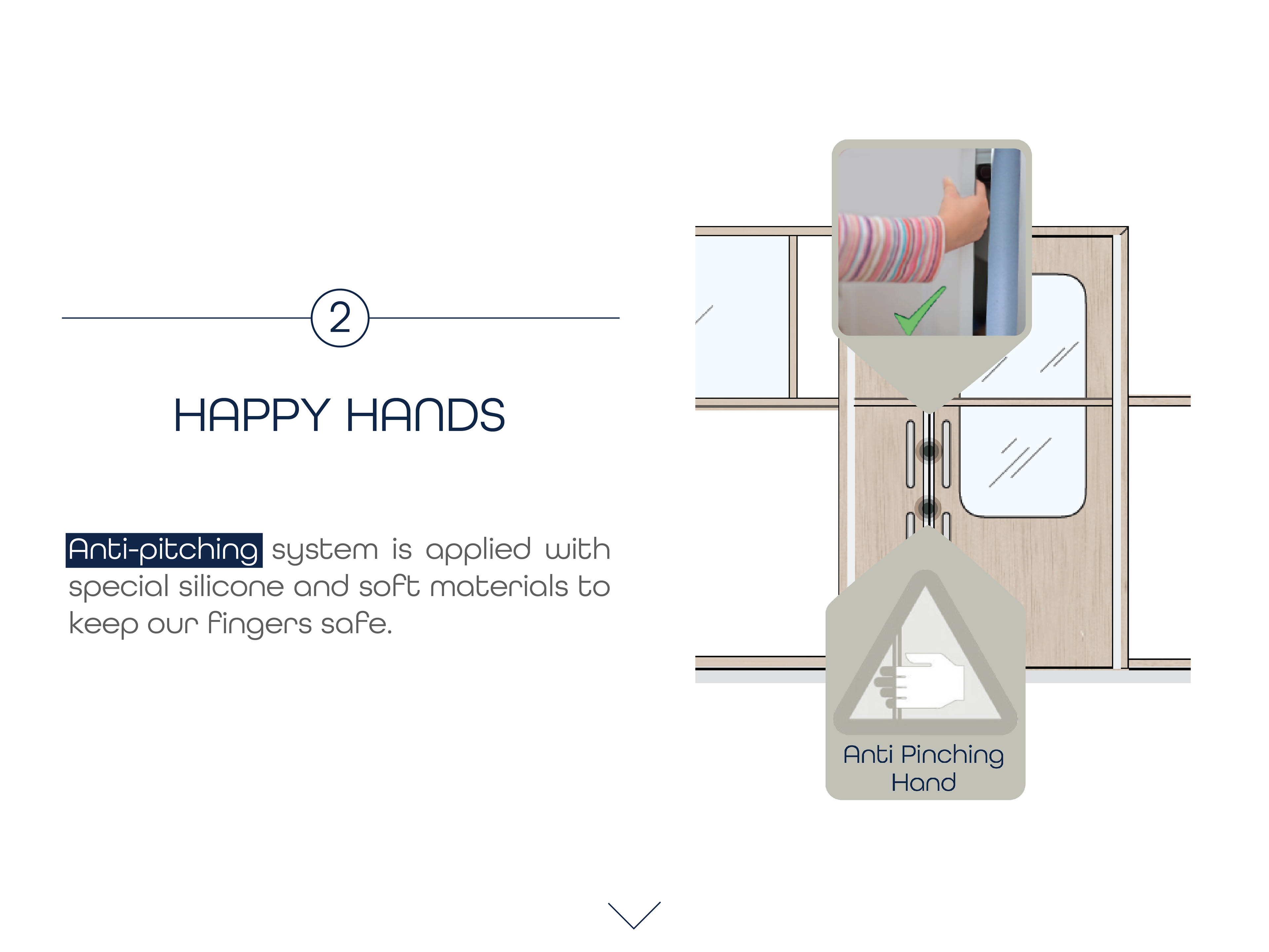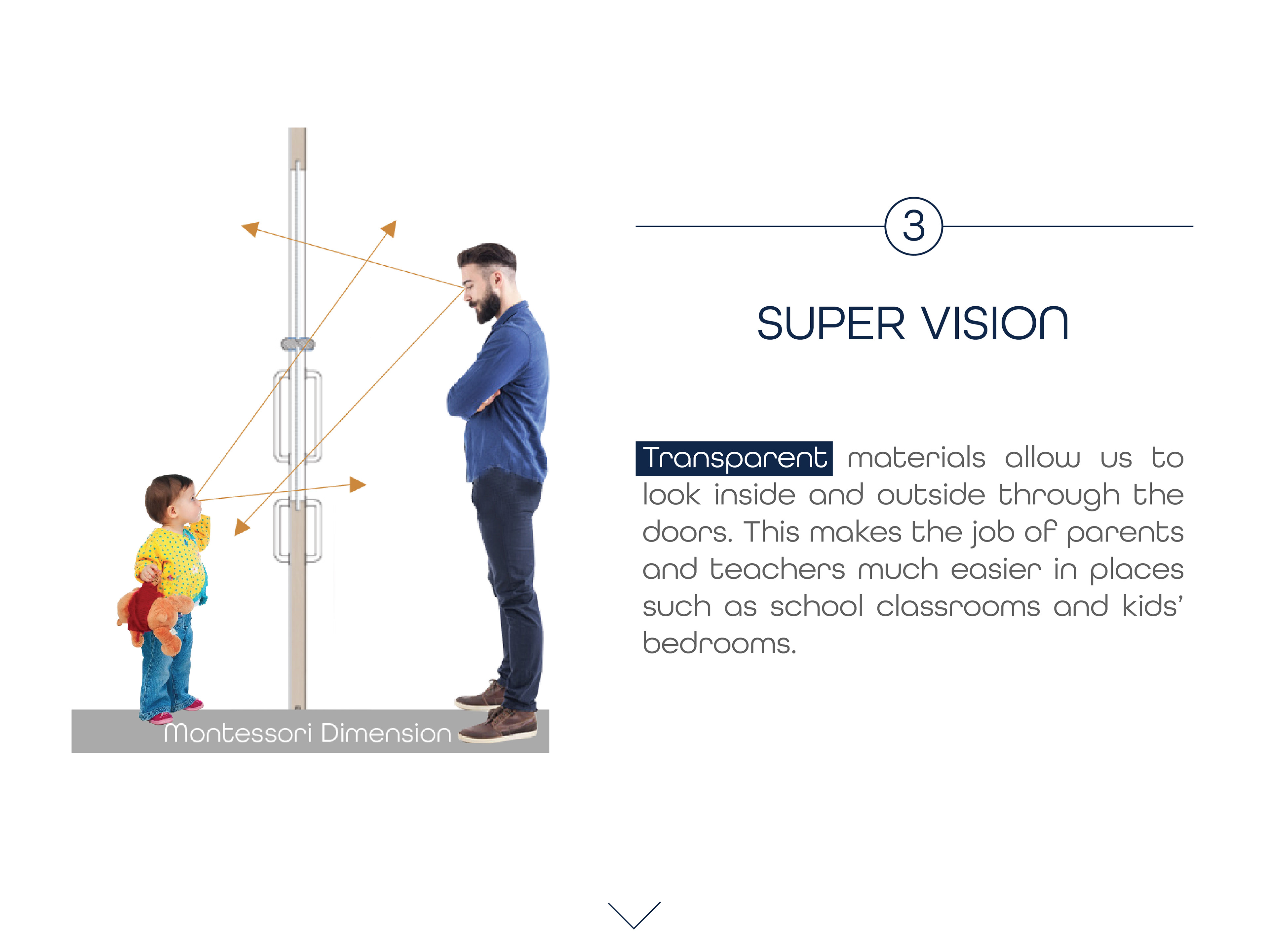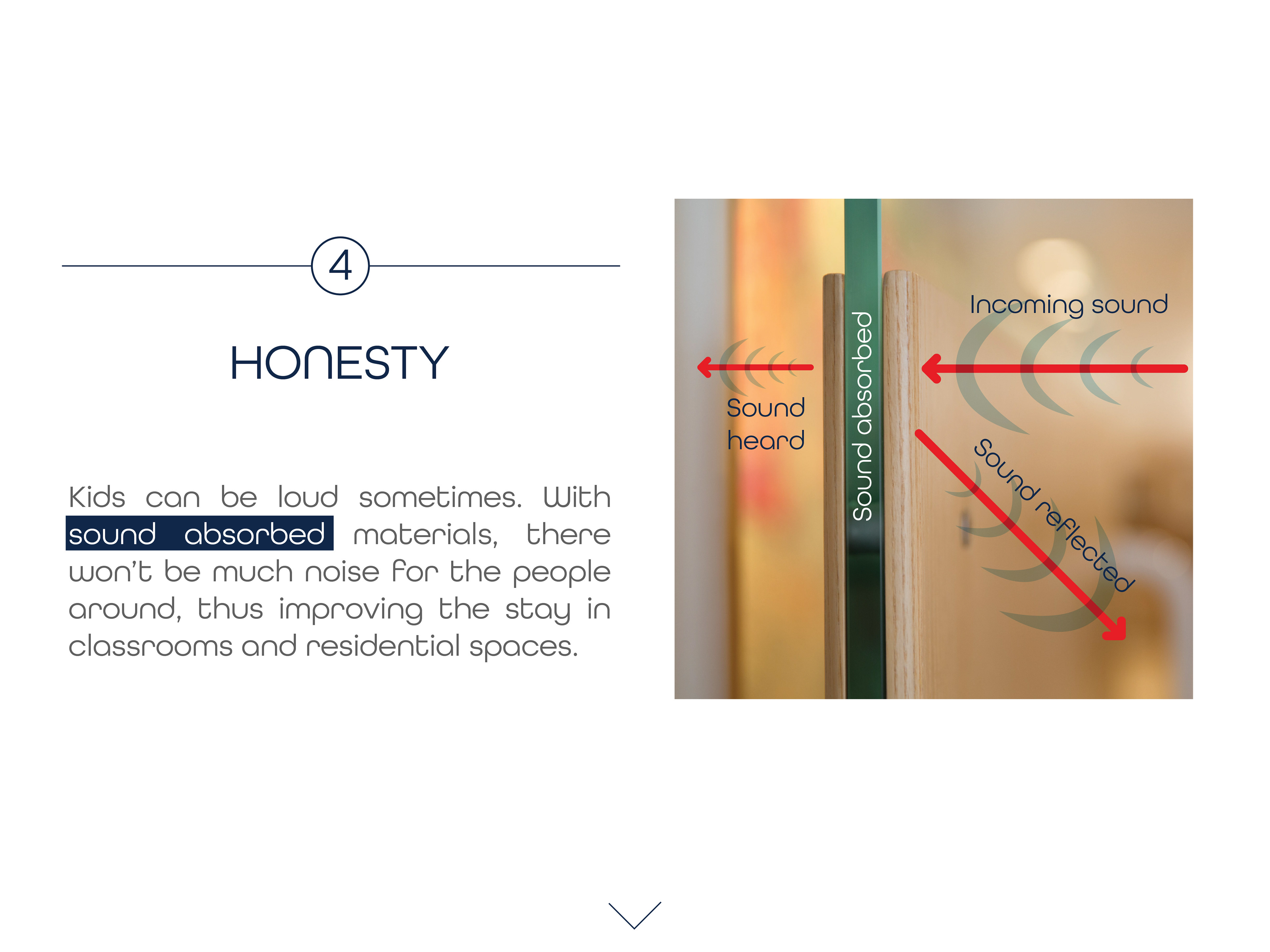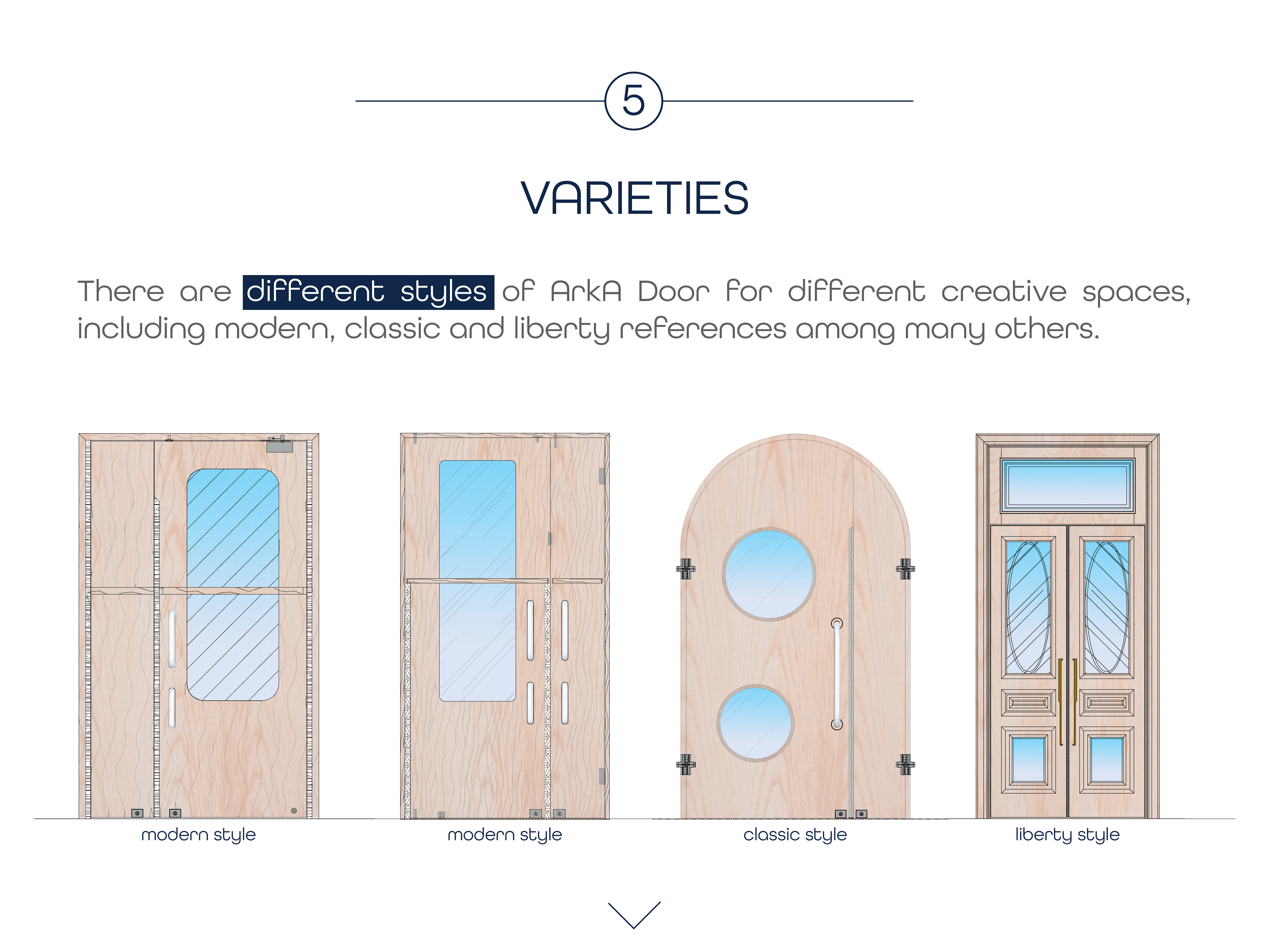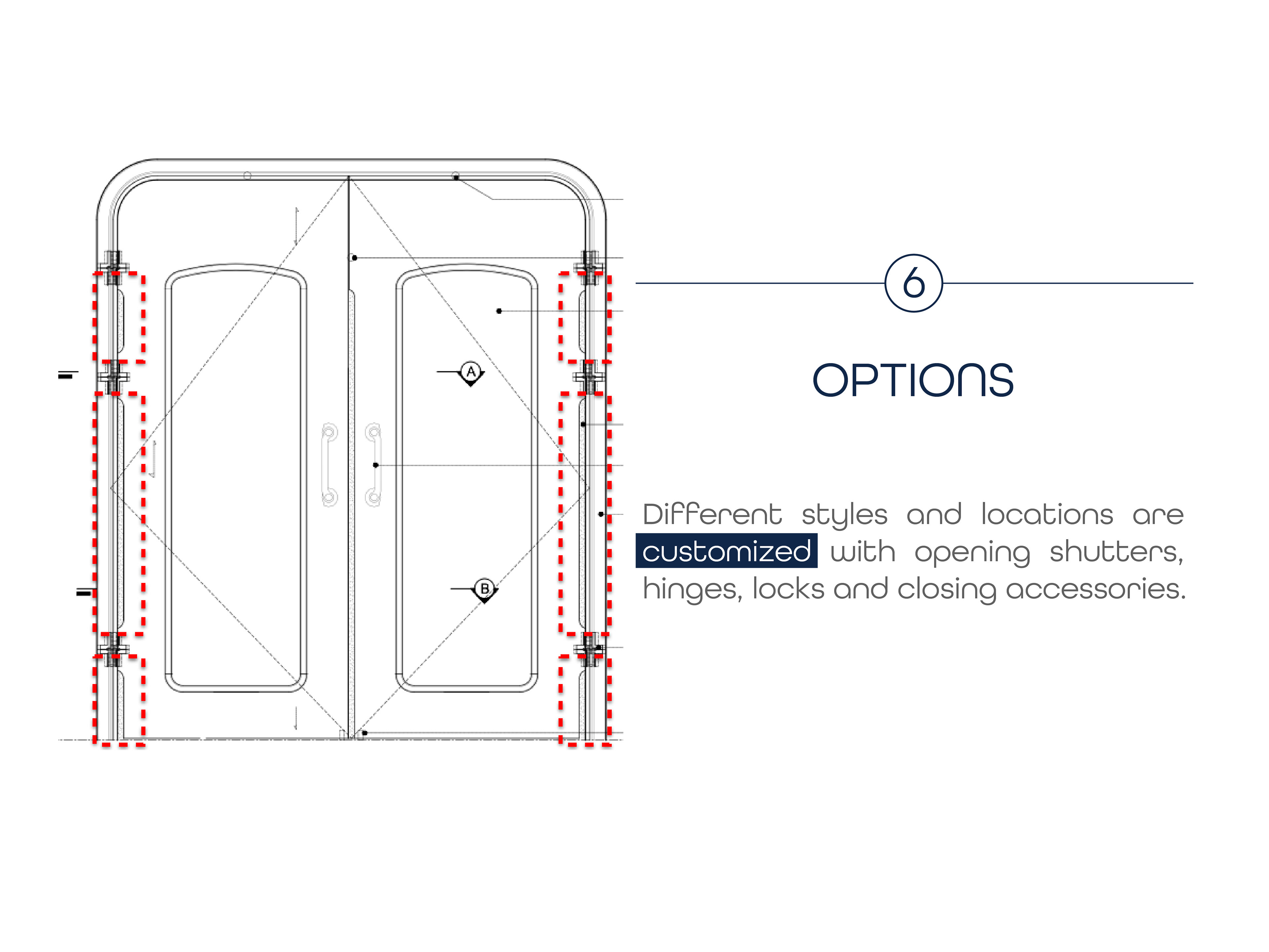 For residential spaces, internal doors are a type that is the subject of ongoing technological and stylistic research.

ArkA

works with Rimadesio doors, an Italian brand who has undertaken a real design process with a view to introducing ever new functional innovations. Their designs fit truly perfect with our minimal style of design, taking maximum advantage of the potential of aluminum extruded sections for creating structures and jambs that provide elegant superior performance.
From transparency to reflections, from the naturalness of wood to the strength of lacquered colours, the Rimadesio range of doors is made up of proposals that are aesthetically different but that also enjoy light movements and complete reliability over time.
We truly believe that the good design builds a convenient world for all of us, allowing adults and child's share the spaces and increase in that way our social interaction skills, please contact us to provide you with the

ArkA Doors

or Rimadesio doors and to work together in creative ideas to improve the spaces that your family share and grows up day by day.